Ladies and Gentlemen's in Feb 18th Casa Comigo – Street Carnival São Paulo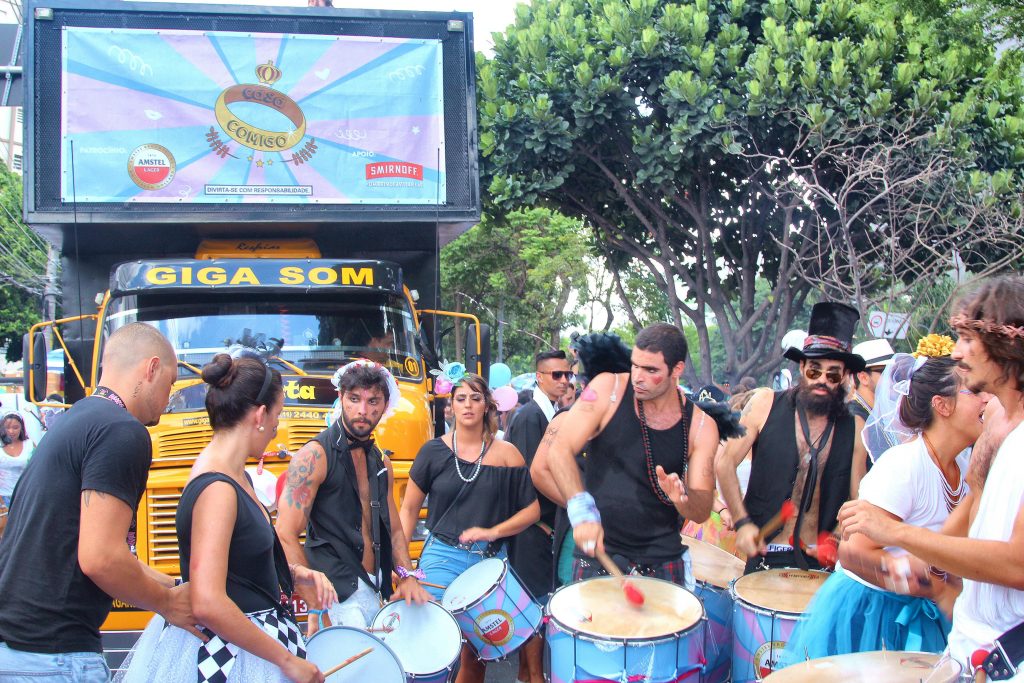 This is the time to have a lot of fun, dress your best fantasy: make up and bridal veil for girls and necktie for boys and for sure the ring because its Carnival!!
This is the street block "Marry me?" or "Casa comigo?" in Portuguese.
The match maker street block in São Paulo, Casa comigo, distributing a lot of fun in the street of our lovely São Paulo.
Come on to our party, we can be happy in the beginning of the Saturday
Important advice:
– Come with your fantasy, it is our tradition, your contribution is really important to our street celebration
– Come by public transport: We know they you will drink the most famous Brazilian drink caipirinhas and almost of street will be close to the street blocks pass.
– Throw the trash in the bin
– Drink water, even if is holy water! Wear sunscreen!
– Smile this is carnival!
We are waiting for you!! Kisses and merry me?
When: February 18 at 11am
Where: 432, Brigadeiro Faria Lima Avenue
Getting There: 550mts from Faria Lima metro station (Yellow line)